So, there was a sale on
HAED
, and I got three new charts. I probably won't be able to begin them in the longest time, but well, I guess they aren't going anywhere.
This is the biggest chart I bought -
Trapped by Melanie Delon
. It is 80 pages and has 90 colours, so it's going to be one heck of a project. Unlike Asiria though, it has a load of stuff in the background, so I'm imagining it will be fun to stitch.
This is
Zen Garden by Ciro Marchetti
, which I bought as a mini. Pretty, isn't it? Large chunks of single colour to stitch. Ciro seems to have some Tarot card drawings as well, now, I wonder if any of those are available in HAED...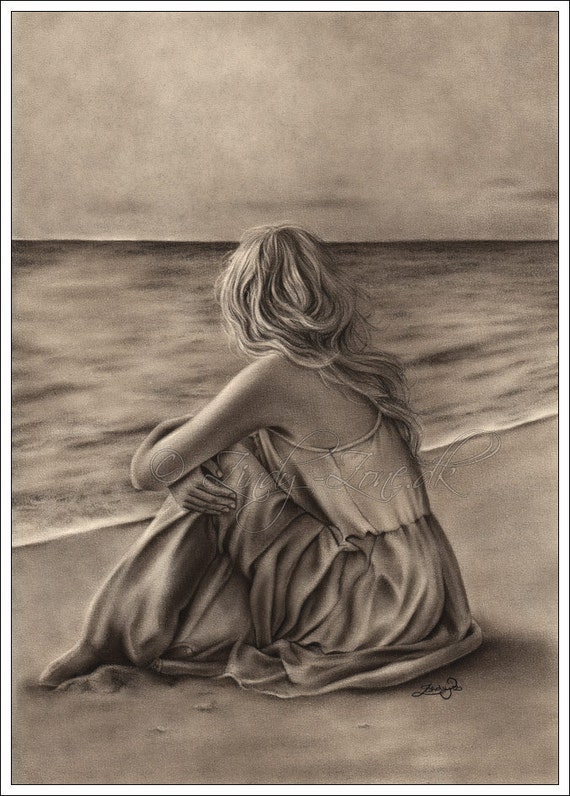 And finally, this lovely black and white is
One by Zindy Nielsen
. Also a mini. Now, just to get some time for stitching...